COUPLE'S MARRIAGE ENRICHMENT STUDY
"Wives, submit yourselves to your husbands, as is fitting in the Lord. Husbands, love your wives and do not be harsh with them." Colossians 3:18-19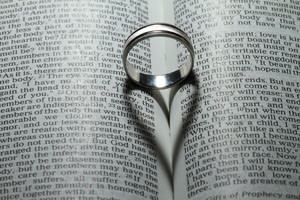 "The Promise" is a monthly marriage enrichment study. This marriage enrichment study is specifically designed for married couples and generally meets the 2nd Sunday of the month from 6pm-7:30pm at our church location in Medinah Baptist Church. (Entrance is by the playground. Follow our Heartland signs!)
We believe the marriage vows are the most sacred promises a man and woman can make to one another. They are intended to be permanent and unconditional. Marriage is intended to be God's great blessing for a man and a woman. It is intended to be the epitome of intimacy in relationship. Yet marriage remains the most challenging of all human relationships!
God is the one who created marriage. God is the one who knows best how marriage is supposed to work. It is only by following God's instructions for marriage it can be all that God intended it should be. Therefore, each month "The Promise" examines what God has to say about the covenant of marriage.
Monthly Topics include: Becoming One Flesh, The Suitable Helper, Loving as Christ Loved, Submission God's Way, Sexual Intimacy, Reaching Agreement, Love and Respect, The Joy of Marriage, Bearing With One Another, Unless the Lord Builds It….
The cost is free and all married couples are welcome. For more info about this class please email Pastor Rod directly.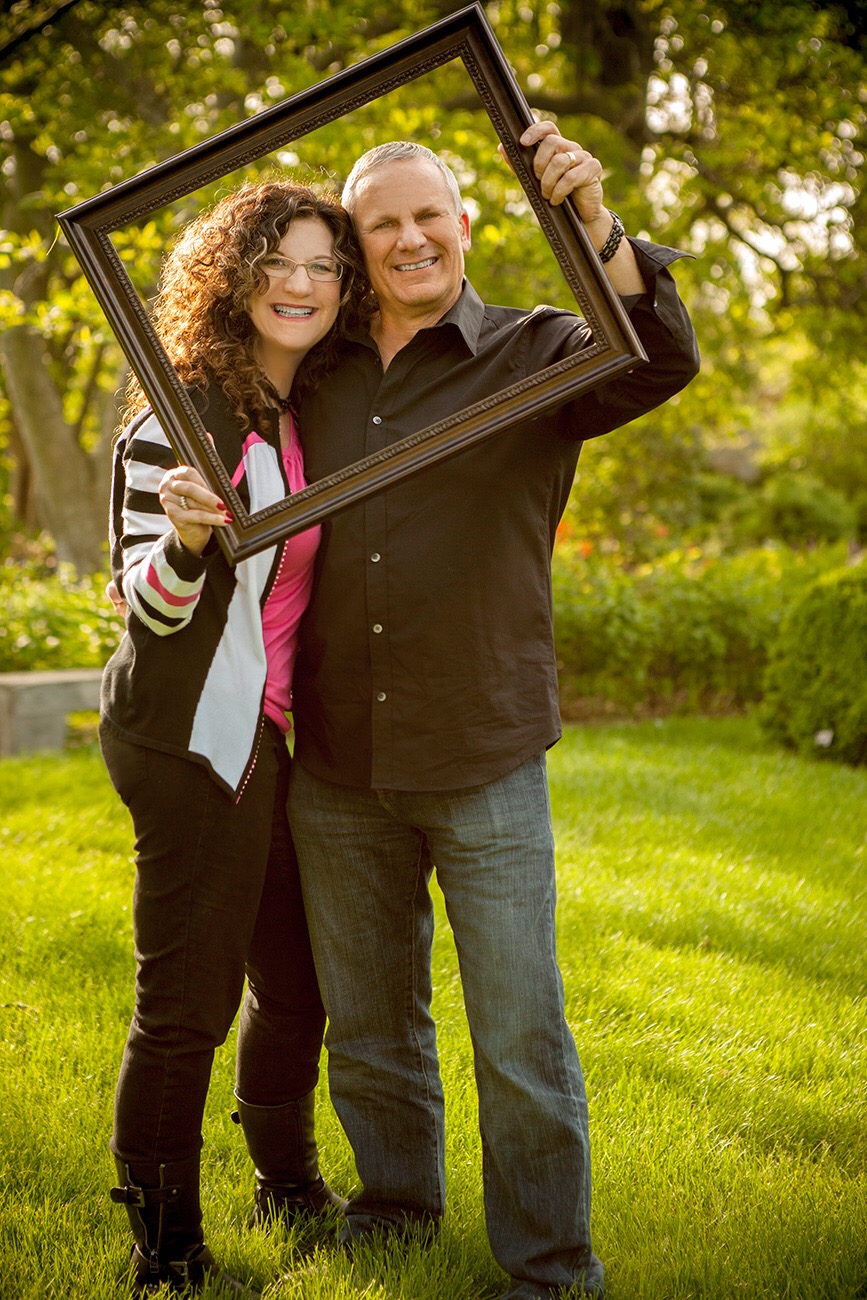 Pastor Rod and Nicole
Couple's Ministry Leaders