MOM'S PRAYER GROUP
"Do not be anxious about anything, but in every situation, by prayer and petition, with thanksgiving, present your requests to God. And the peace of God, which transcends all understanding, will guard your hearts and your minds in Christ Jesus." Philippians 4:6-7
Joining the Mom's Prayer Group is a wonderful way to connect with other mom's as you bring your requests before the Lord.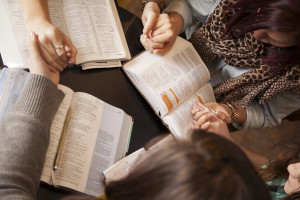 This is typically a smaller, intimate, yet powerful group. As we pray for our children and/or grandchildren we find a safe place where we can be transparent about our concerns.
Please Contact Us for location and meeting time information.