owatch now
Current Message Series: Prayers of Jesus
Come Join Us!
Sunday's at 10am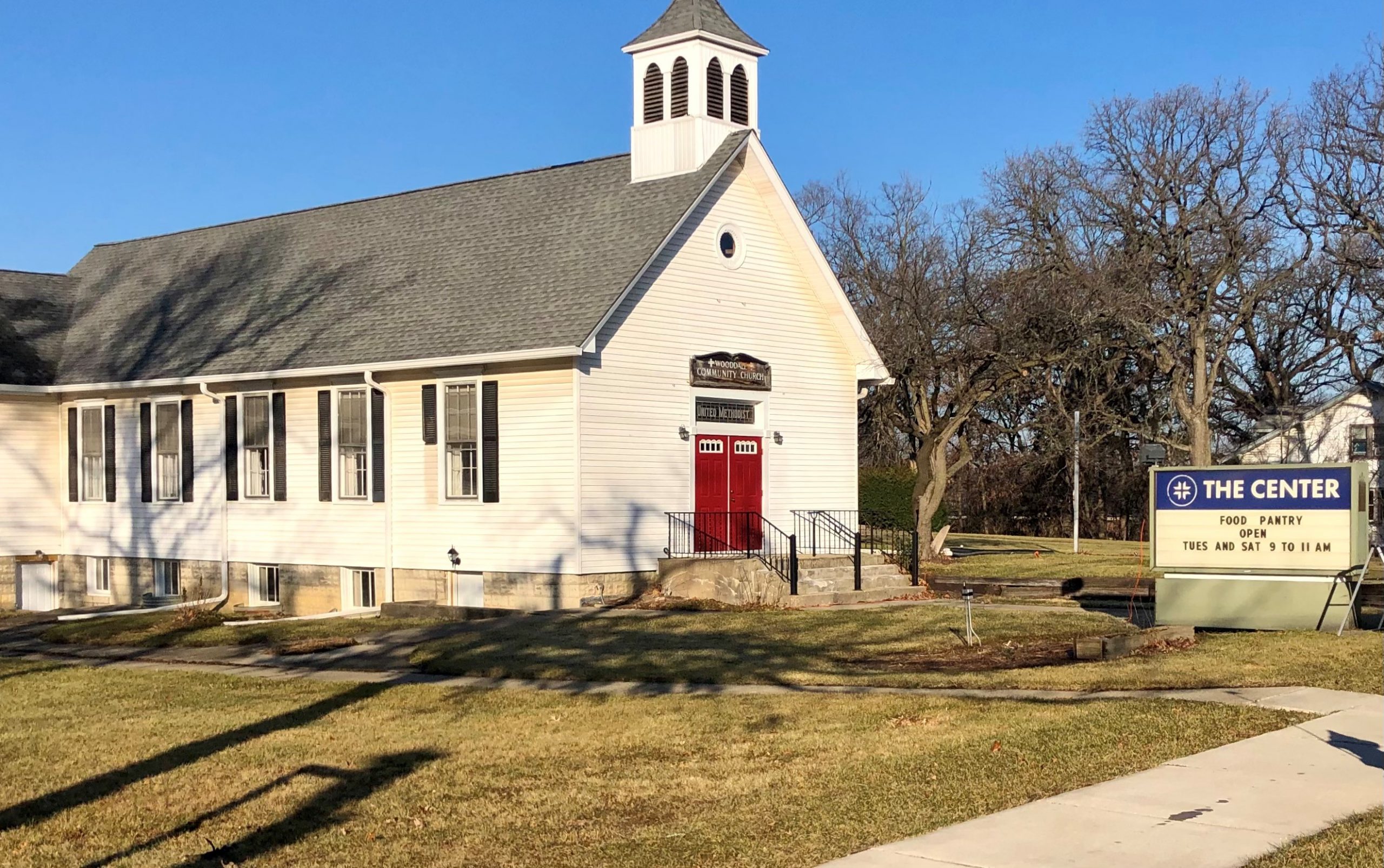 Our Mission & Vision
At Heartland Our Mission Is Simple…
We offer sound Biblical teaching with an emphasis on relevant life application of the Scriptures. At Heartland we glorify God and equip God's people. Our vision is to offer hope to those who are hurting in our community!
Next Steps
Lots of Ways To Get To Know Us.
Lots of Ways To Get Involved.