The Heart-2-Heart Bible Study meets on Tuesday's at 7pm via Zoom.
(Please Contact Us for specific details about this group.)
Heart-2-Heart is a Women's Bible Study fashioned from Titus 2:3-5. We desire to come alongside women right where they're at by encouraging, supporting, praying, and equipping them in their journey with God.  We believe that women should teach (train, mentor, and model) and encourage each other in learning how to honor and glorify God by fully using their spiritual gifts.
We want every women to feel loved and accepted for who she is in Christ so that she is transformed and empowered to live out Christ's love and grace
Heart-2-Heart Bible Study Guidelines:
We don't pressure one another to share beyond one's comfort level.
We readily embrace that we are all at various levels of spiritual maturity–we're being transformed.
We agree to be very aware of how our speech can affect one another.
We choose to keep what is shared during our group discussion time confidential and private.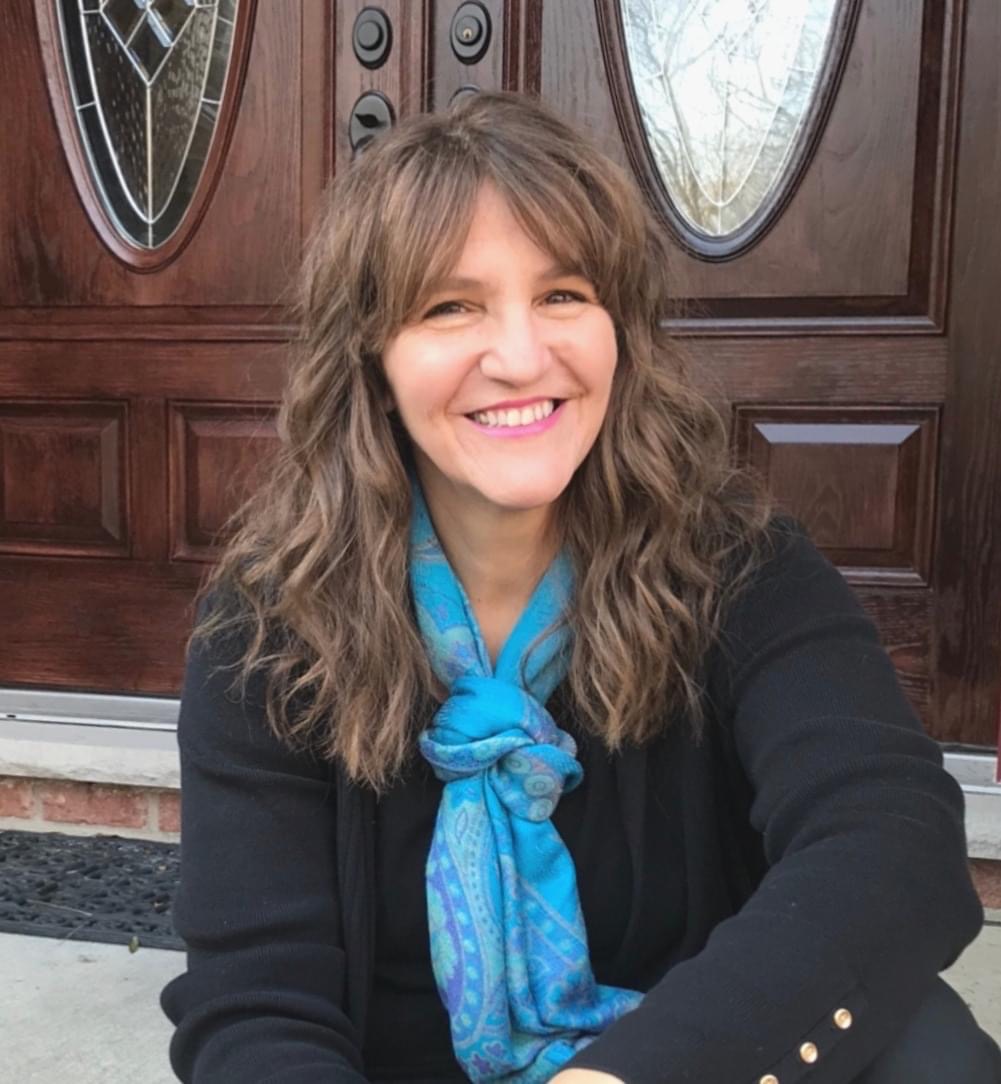 Tina Draper
Heart-2-Heart Bible Study Leader