Who We Are
Our Mission
Jesus loves the little children … and so do we! Raising Arrows recognizes the special love God has for the younger, developing generation.  We firmly believe that our youth are our future! Heartland invests in children by helping them grow in their relationship with the Lord.  We prepare their hearts and minds for the love Jesus Christ offers through His ultimate sacrifice. We help them understand, believe, and share the love of Christ using worship, fellowship, and prayer.
"Start children off on the way they should go, and even when they are old they will not turn from it."  -Proverbs 22:6
What to Expect 
05/01/2022 – OUR KID'S CHURCH TEACHER IS ON A LEAVE OF ABSENCE, THEREFORE, THERE IS NO KID'S CHURCH FOR SCHOOL AGED CHILDREN AT THIS TIME. HOWEVER, THE NURSERY IS OPEN FOR CHILDREN WHO HAVE NOT STARTED KINDERGARTEN. SCHOOL AGED CHILDREN ARE MORE THAN WELCOME TO JOIN US IN ADULT CHURCH. WE'RE SORRY FOR THE INCONVENIENCE.
After check-in, your child will either head into our nursery or kids church for a time of worship with contemporary Christian music.  We offer an age appropriate lesson, followed by craft and snack time.  The morning will typically concludes with a fun game and as we finish up we always include a time of age appropriate prayer. Children are encouraged to participate either silently or out loud, as we believe prayer is an integral part of a Christian's life.
"And you must commit yourselves wholeheartedly to these commands that I am giving you today. Repeat them again and again to your children. Talk about them when you are at home and when you are on the road, when you are going to bed and when you are getting up." Deuteronomy 6:6-7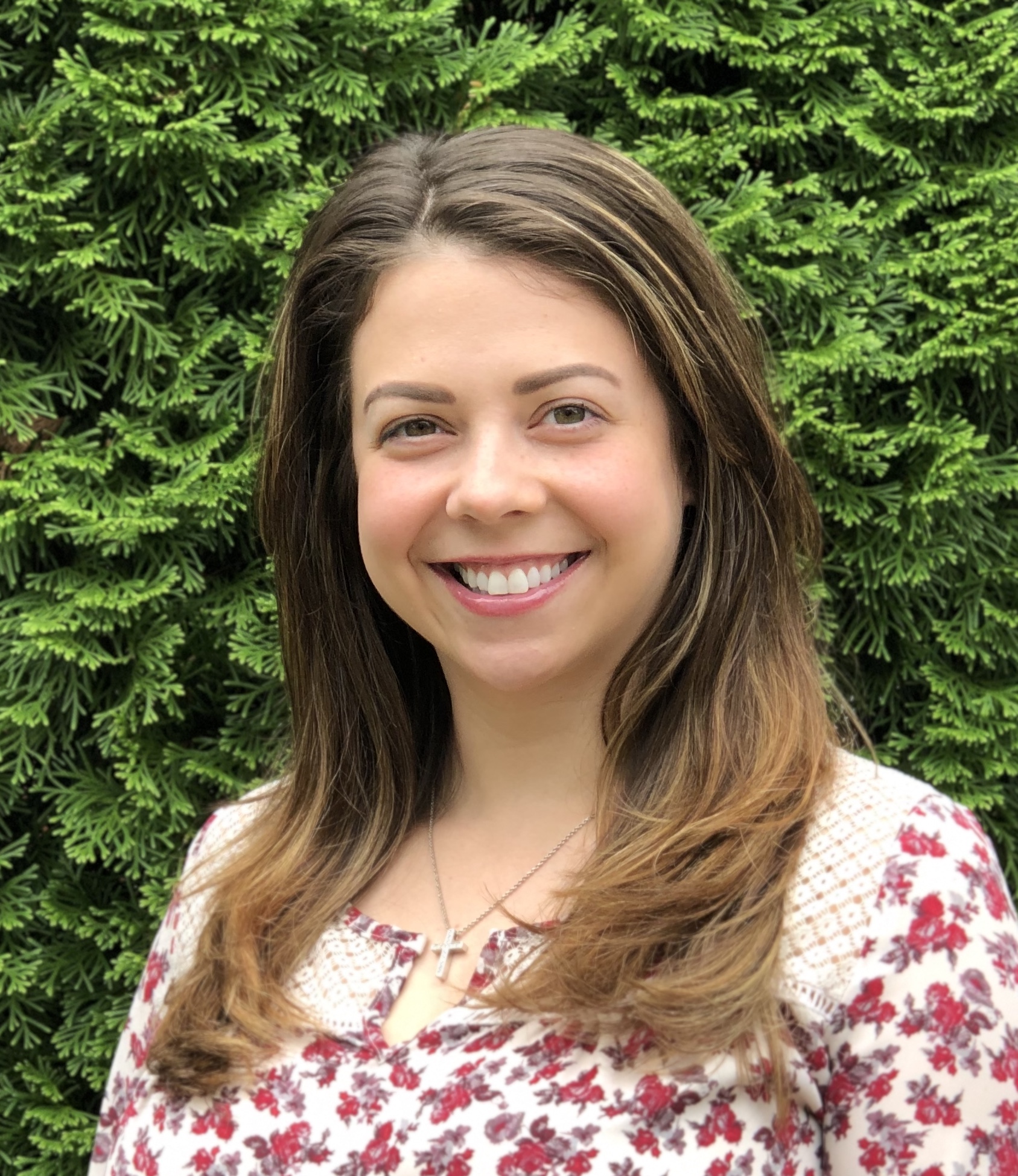 Rachele MacDonald
Kids Church Ministry Leader
A Word About Safety
Safety is our number one priority at Heartland, therefore, we require two adults to be present for each group of children and adults are never allowed to be alone with a child.  (Restroom breaks are taken in groups; parents will be notified for clothing and/or diaper changes.)  In addition, all volunteers must be a part of Heartland's church family for at least 6 months before volunteering in our kids church.