"RAISING ARROWS" KIDS CHURCH
"Like arrows in the hands of a warrior are children born in one's youth." Psalm 127:4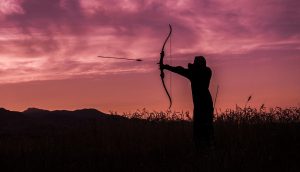 Our Mission at Heartland's Kids Church:
"Jesus loves the little children"….and so do we! Raising Arrows is built on the special love God has for the young, developing generation.  We firmly believe that our youth are our future, so we enjoy investing in and helping them lean into God.  We do this by preparing their hearts and minds for the love that Christ has to offer through His ultimate sacrifice.  We help them to know, understand, believe, and share their love of Christ through times of worship, communion, fellowship, and prayer.
"Start children off on the way they should go, and even when they are old they will not turn from it."  -Proverbs 22:6
What to expect in Kids Church:
After you check your child in, he will either head into the nursery with Ms. Jenna and her volunteer staff or will join Ms. Josie hervolunter staff on the big kid side in a time of worship with contemporary Christian music.  We believe it is imperative that families discuss church together, so we emulate our curriculum to be a kid-friendly version of what is being taught in the adult church each Sunday morning by Pastor Rod.  There will be a brief lesson, followed by a craft and snack time.  The morning will usually conclude with a game and always with prayer time.  Children are encouraged to participate either silently or out loud, as we believe prayer is an integral part of a Christian's life.
"Impress them on your children. Talk about them when you sit at home and when you walk along the road, when you lie down and when you get up." -Deuteronomy 6:7
A Few Other Key Factors:
Safety is our number one priority in kids church, so there are always two adults for each group of children and no adult will ever be alone with any child.  This means bathroom breaks are done in groups and no diapers or clothing changes will be done by anyone except the parents.  All teachers and volunteers are background checked and must be a part of our church family for at least six months before volunteering in the kids church.
We look forward to meeting your littles!
"They are the children God has graciously given your servant."  -Genesis 33:5
For more info about this Raising Arrows Kids Church please email Rachele McDonald directly.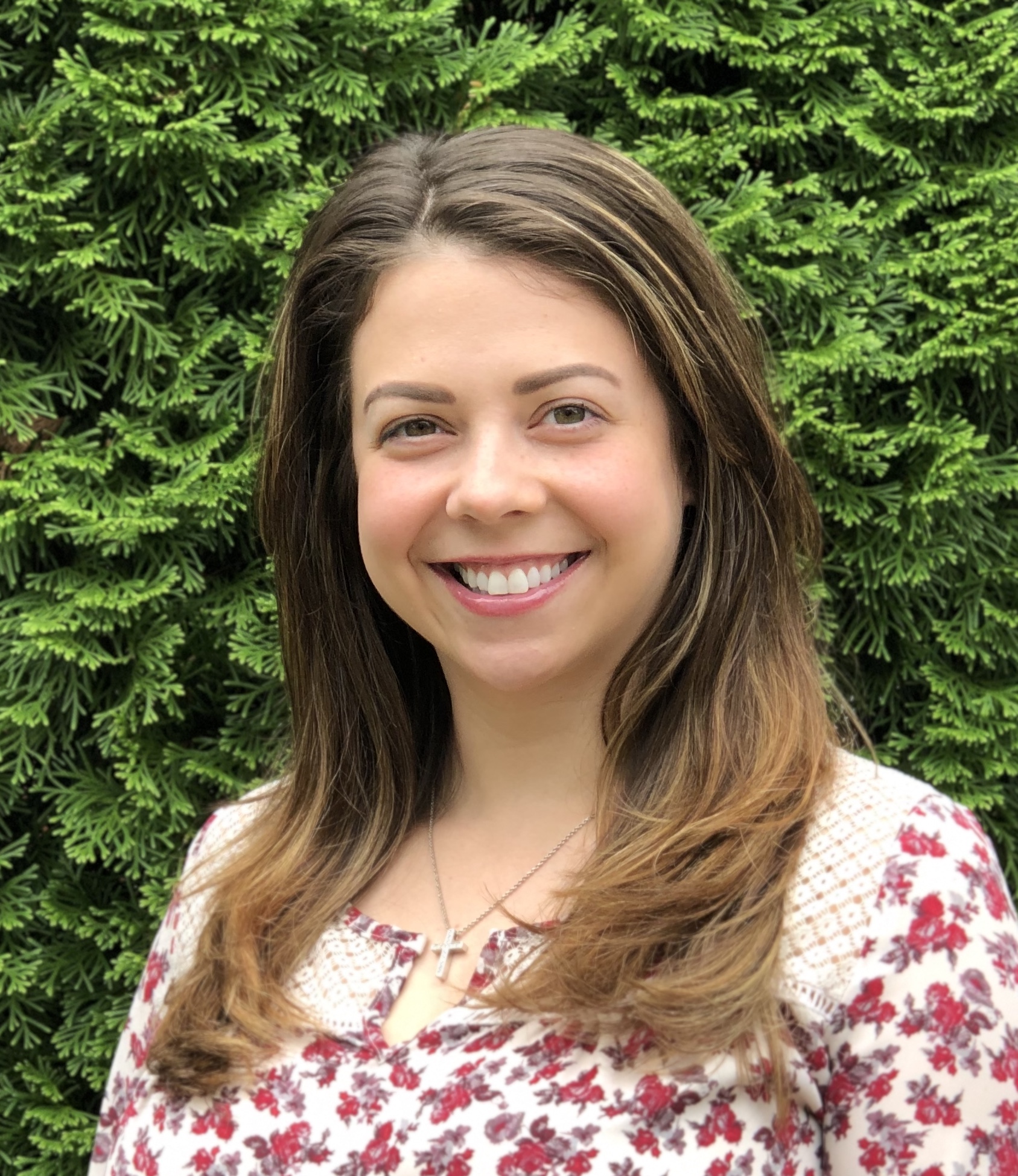 Rachele McDonald
Kids Church Ministry Leader
Josie Chavez
Lead Teacher