The Iron-to-Iron Men's Bible Study meets on Wednesday's from 7pm-9pm in Roselle, IL.
(Please Contact Us for specific details regarding this group.)
Iron-to-Iron is a men's group that has been taught by Pastor Rod since 2003 and is designed not only to grow men in their understanding of the Word, but to equip them to use it in their lives by concentrating on its practical application. This group is intentional about coming to know what God intends for the life of a man.
Iron-to-Iron is not specifically set up as an accountability group, but accountability is one of the benefits that naturally develop as men spend time together in prayer and in God's Word.
For more info about this men's group please email Pastor Rod directly.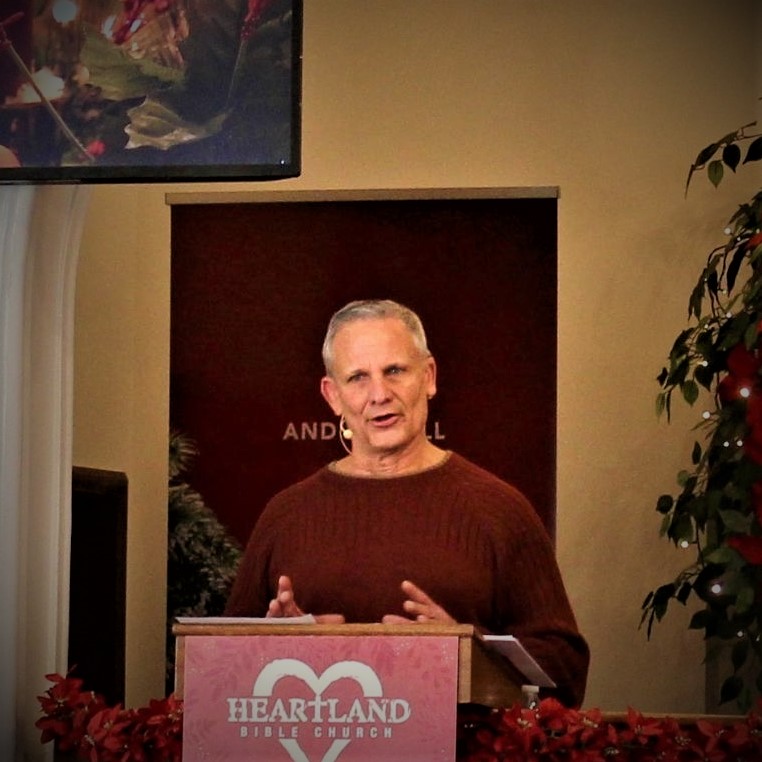 Pastor Rod Lott
Lead Pastor