Currently the Mosaic Women's Bible Study meets as a monthly women's breakfast on the 3rd Friday of the month from 9:30am-11:30am in Glendale Heights.
(Please Contact Us for specific location details.)
What can you expect from the Mosaic Women's Bible Study?
To discover the relevance of God's Word in your life
To learn how to study the Bible
To learn how to pray and bring your requests to the Lord
To spend time with other Christian women desiring to reflect the image of Jesus and grow in His love
The Mosaic Women's Bible Study was birthed in 2005 and it consists of women from all different walks of life. We strive to be women who are gradually growing and maturing in our relationship with our Heavenly Father and with one another. Our primary goal is to come together to study the Bible and to apply what we've learned to our everyday lives as wives, moms, daughters, sisters, friends, neighbors, etc.
We chose the name "Mosaic" because we, like the broken pieces of glass used to create a mosaic, have been broken and damaged by the effects of living in an imperfect fallen world. We've discovered, however, that when God puts us together with other broken people we become something new and different, something more beautiful than before. Something that could never serve its new purpose had it never been broken to begin with. We are no longer broken, we are a Mosaic.
Mosaic Bible Study Guidelines:
We don't pressure one another to share beyond one's comfort level.
We readily embrace that we are all at various levels of spiritual maturity–we're being transformed.
We agree to be very aware of how our speech can affect one another.
We choose to keep what is shared during our group discussion time confidential and private.
For more info about this group please email Nicole Lott directly.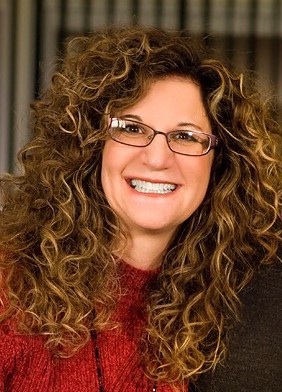 Nicole Lott
Mosaic Bible Study Leader