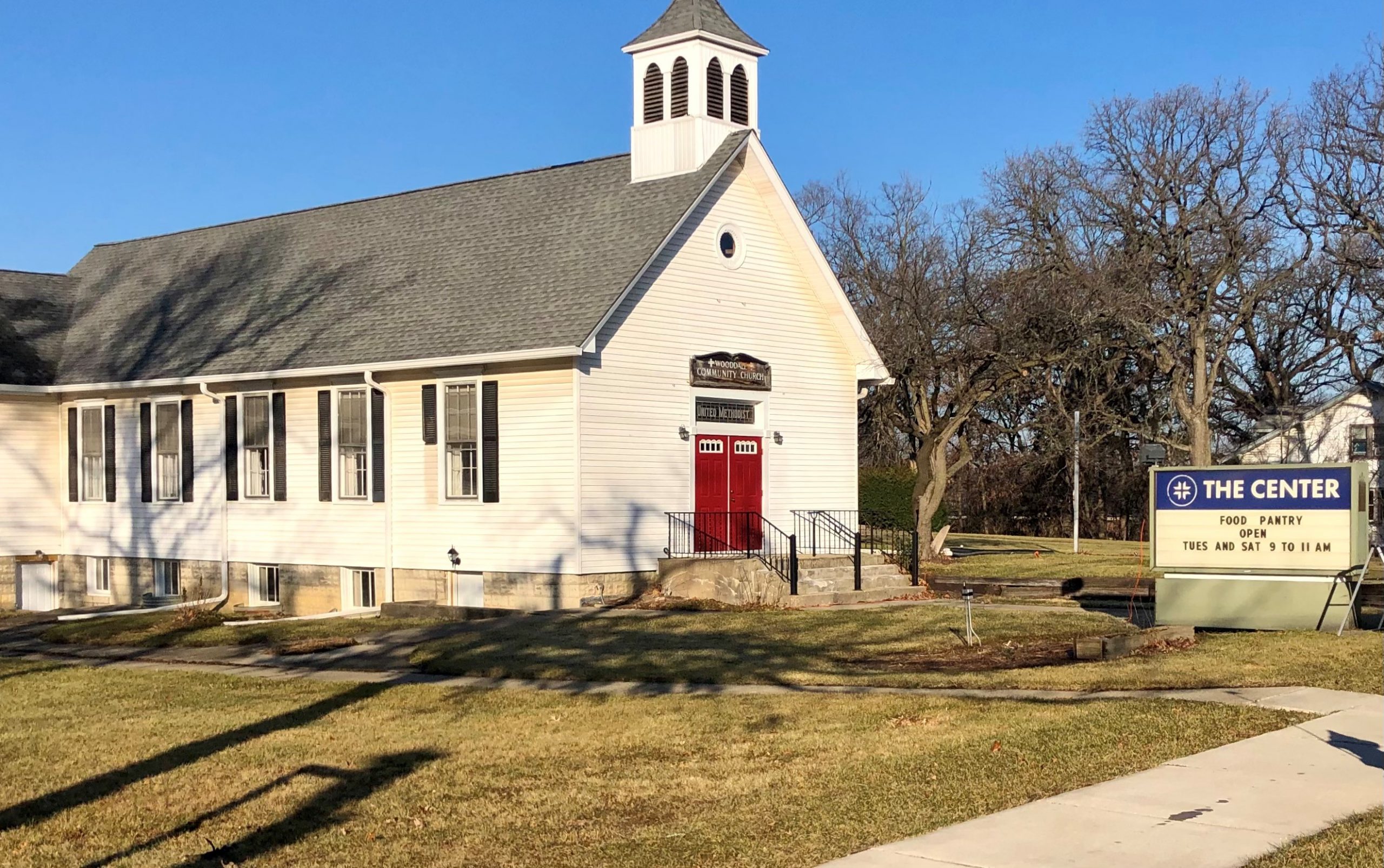 What is Heartland's Story?
Heartland Bible Church is a newer church. We offer a contemporary style of worship and we strive to 'give light to those who sit in darkness.' Luke 1:79a. Our mission is to glorify God, mend hearts, and equip God's people.
Where Exactly Are You Located?
Heartland meets in a quaint church located at 206 N. Wood Dale Road, Wood Dale, IL. (Formally known as Wood Dale Community Church and currently owned by The Center in Itasca.) 
Does Heartland have COVID-19 protocols in place?
Yes we do! Please CLICK HERE for more information about our COVID-19 policies and procedures.
Do I have to wear a facial mask when I attend a church service?
IN COMPLIANCE WITH THE STATE OF ILLINOIS COVID-19 EXECUTIVE ORDER NO. 87 MANDATE, HEARTLAND IS ASKING ANYONE AGED 2 OR OLDER TO PLEASE WEAR A MASK WHILE INSIDE THE BUILDING.
We realize this does pose more than a minor inconvenience but we believe this mandate allows for an additional layer of protection from COVID-19 for those attending our Sunday service.
In addition, Heartland provides a High-Risk Seating Area for those who are immune compromised or are vulnerable and high risk of contracting COVID-19.
What Should I Expect When I Visit?
Sound expository Biblical teaching
Practical life application of the Scriptures
Authentic Christianity where people are real and you can be yourself
Contemporary worship experience
Partaking in Communion (every week)
Designated Offering Box (we believe tithes and offerings are a private matter, therefore, we do not take a formal offering at Heartland.)
High-Risk Seating area for those vulnerable to COVID-19
What Type Of Security Protocols Are In Place?
Heartland has made safety and security our highest priority. We have a Security Team that oversees the safety of all people in the building, with an emphasis on the safety and protection of our little ones in the Nursery and Kids Church.
What Do You Offer For Kids?
We work hard to provide fun, safe, and excellent programming where kids can learn about God. We offer Kid's Church for our young Heartland members and a safe nursery experience for the littlest ones. Learn all about our Kids Church HERE.
What Is Heartland's Dress Code?
At Heartland we dress casually, comfortably, and respectfully as we enter into the presence of the Lord.