You May Come In As A Stranger But You'll Become Part Of A Family.
There is a place for you. Welcome Home.
Prayer Requests
Contact Us
IN AN ABUNDANCE OF CAUTION AND IN AN EFFORT TO DO OUR PART TO SLOW DOWN THE SPREAD OF COVID-19…
HEARTLAND BIBLE CHURCH HAS TRANSITIONED TO A VIRTUAL ONLINE CHURCH SERVICE EFFECTIVE IMMEDIATELY VIA FACEBOOK LIVE
OUR NORMAL SUNDAY CHURCH SERVICE WILL RESUME APRIL 12TH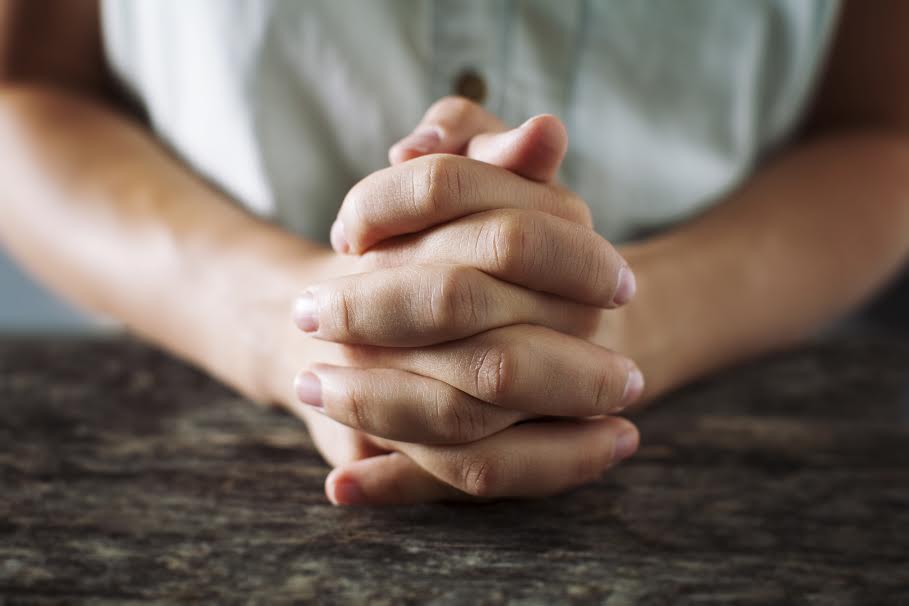 F.A.Q.
Everything You Need To Know To Plan Your Visit
Where Exactly Are You Located?
Heartland Bible Church is a church plant offering a contemporary style of worship. We are located at 900 Foster Avenue, Medinah, IL. Our entrance is located on Sycamore Avenue. We are blessed to share building space with our friends at Jubilee Bible Church.
What is Heartland's Story?
Heartland Bible Church is a newer church plant praying we can 'give light to those who sit in darkness.' Luke 1:79a. Our mission is to glorify God, mend hearts, and equip God's people. The LORD is close to the brokenhearted and we want to be too.
What Should I Expect When I Visit?
Sound expository Biblical teaching (Pastor Rod is a Biblical scholar!)
Practical life application of the Scriptures
Authentic Christianity where people are real and you can be yourself
Contemporary worship experience
Communion (every week)
To be on your phone! We have integrated our entire worship service into the YouVersion Bible app
What Do You Offer For Kids?
We work hard to provide fun, safe, and excellent programming where kids can learn about God. We offer Kid's Church for our young Heartland members and a safe nursery experience for the littlest ones. Learn all about our Kids Church HERE.
Why do I need to download the YouVersion Bible app?
Because everything we do is in the app! Heartland Bible Church utilizes the YouVersion Bible App to integrate technology into our study of God's Word. (YouVersion is a Bible application for your iPhone, Android Phone, iPad, or tablet.) YouVersion offers the option to take personal notes and even submit prayer requests.
Why don't you have church bulletins?
We do! We just offer DIGITAL BULLETINS! Heartland has a weekly digital bulletin that contains our announcements, weekly community group information, and every Scripture shared during our service. This information is uploaded to YouVersion for public access 24 hours prior to our church service. Click HERE to view one of our digital bulletins.
Where Should I Park?
You can park along the smaller driveway off Foster Avenue leading to our church door entrance or you can park anywhere along Sycamore Avenue. (Parking is also available in Jubilee's large main parking lot.) Just look for Heartland's signage for parking locations.
Who Is Jubilee Bible Church?
Jubilee Bible Church is a wonderful church that has generously allowed us to rent an area for worship on Sunday mornings in their beautiful 95,000 sq. ft. building campus. More info about Jubilee Bible Church.
What Type Of Security Protocols Are In Place?
Because of the many heartbreaking church shooting incidents, both Heartland and Jubilee make safety and security our highest priority. For the safety of all our church visitors, our entrance door WILL BE LOCKED PROMPTLY AT 10:45AM. We completely understand that life happens and sometimes your arrival time will be delayed. If you arrive after 10:45am simply ring our video doorbell and a friendly member of Heartland's Security Team will promptly arrive to open the door.

What Is Your Dress Code?
At Heartland we dress casually, comfortably, and respectfully as we enter into the presence of the Lord.
How do I download the YouVersion Bible app??
Click HERE for instructions on how to download the app and find our church info.